We are an owner-managed and traditionally minded company that identifies itself with the region, its people and local industrial history. SIEMAG TECBERG is a reliable employer and a recognised top choice for qualified training, currently employing more than 400 people worldwide. Our constant and solid growth opens up sustainable international career and job prospects to top people, whether they are experienced professionals or new recruits.

YOUR ATTRACTIVE EMPLOYER IN AN INTERESTING REGION
Our company location in the Haiger Technology Park on Kalteiche hill and the Central Hessen region has no need to hide. Together with the adjoining region of South Westphalia, it is situated in one of Germany's strongest industrial regions and is home to more than 150 world market-leading companies, offering many interesting job and training opportunities. The region provides a large number of day-care centres, schools, clubs and societies, further-training opportunities and colleges of higher education. Furthermore, it offers a good, secure social environment, especially for young families. Next to a range of multi-layered cultural and educational programmes the area, thanks to its extensive amount of more than 60% woodland, comes up with numerous leisure activities and nature at its best. All in all, ideal conditions for a healthy and successful work-life balance.

OUR TECBERG PARK AT THE INDUSTRIAL PARK KALTEICHE/HAIGER SITE
The commitment to our company location and the jobs provided is, amongst other things, reflected in our future-oriented investments in the Haiger Technology Park.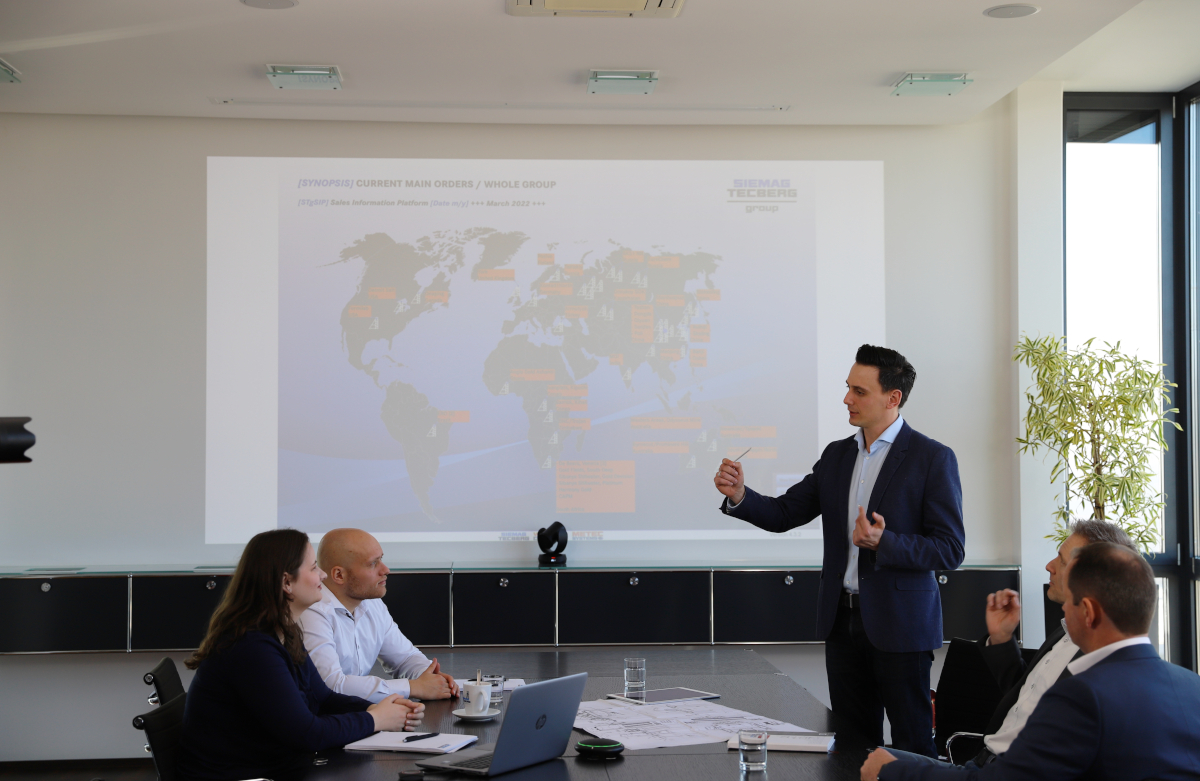 Committed and qualified employees are our biggest asset, and it is therefore for us a matter of course to ensure the best working conditions.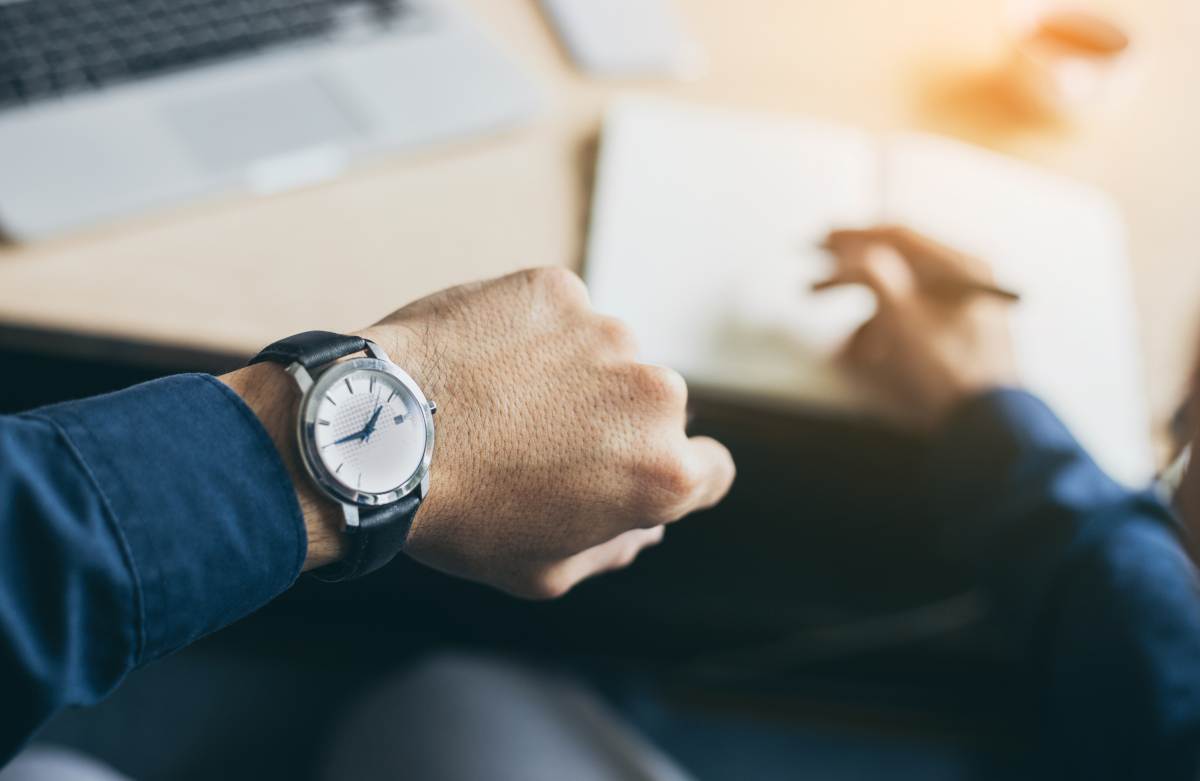 We offer our employees flexible working hours with staggered and core working hours and mobile work.
Advanced- and further-training programmes
As part of our personnel development efforts, we offer a comprehensive internal and external advanced and further-training programme.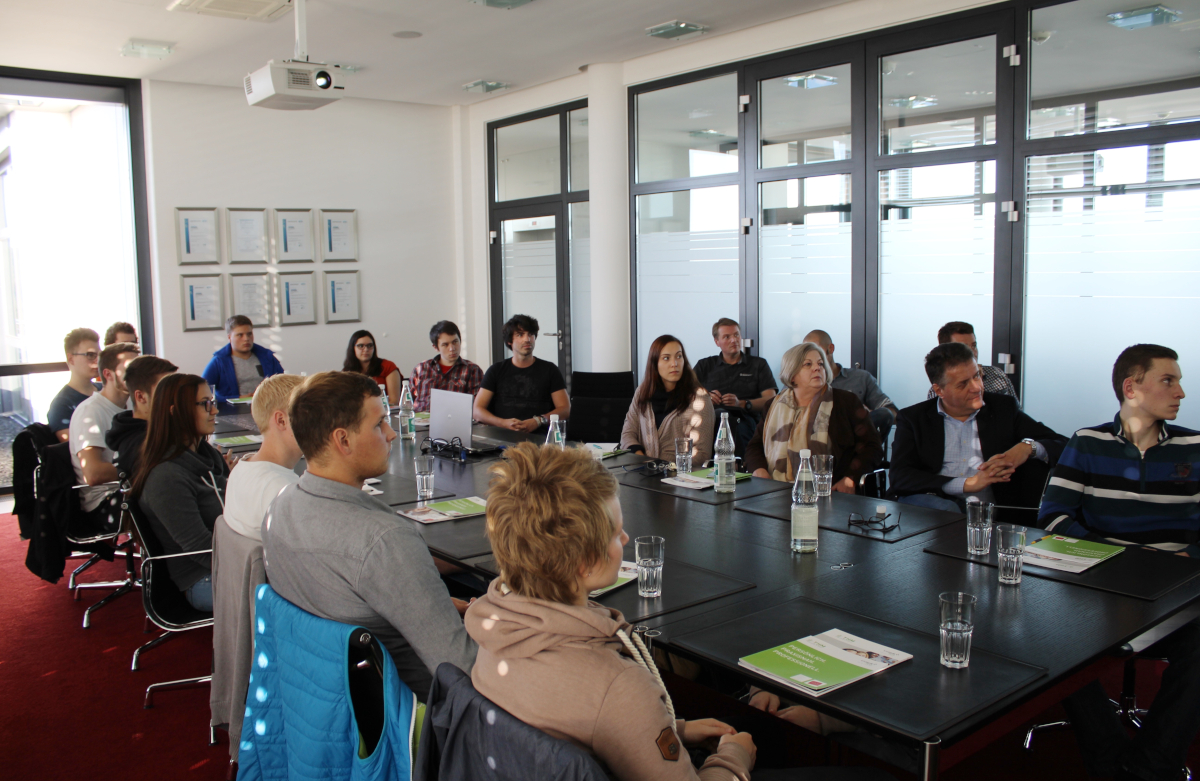 At our own education and training facility, the TECBERG academy, our employees can expand their abilities and knowledge.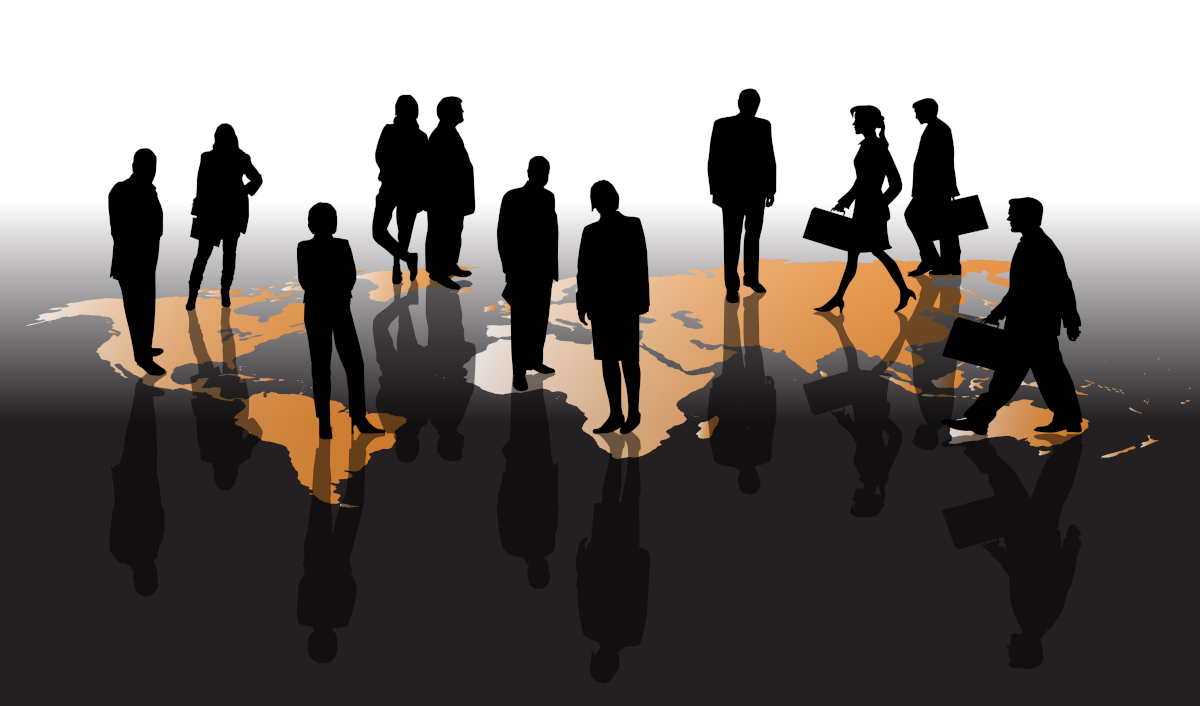 Due to our global positioning we offer our employees tasks and challenges in an international environment.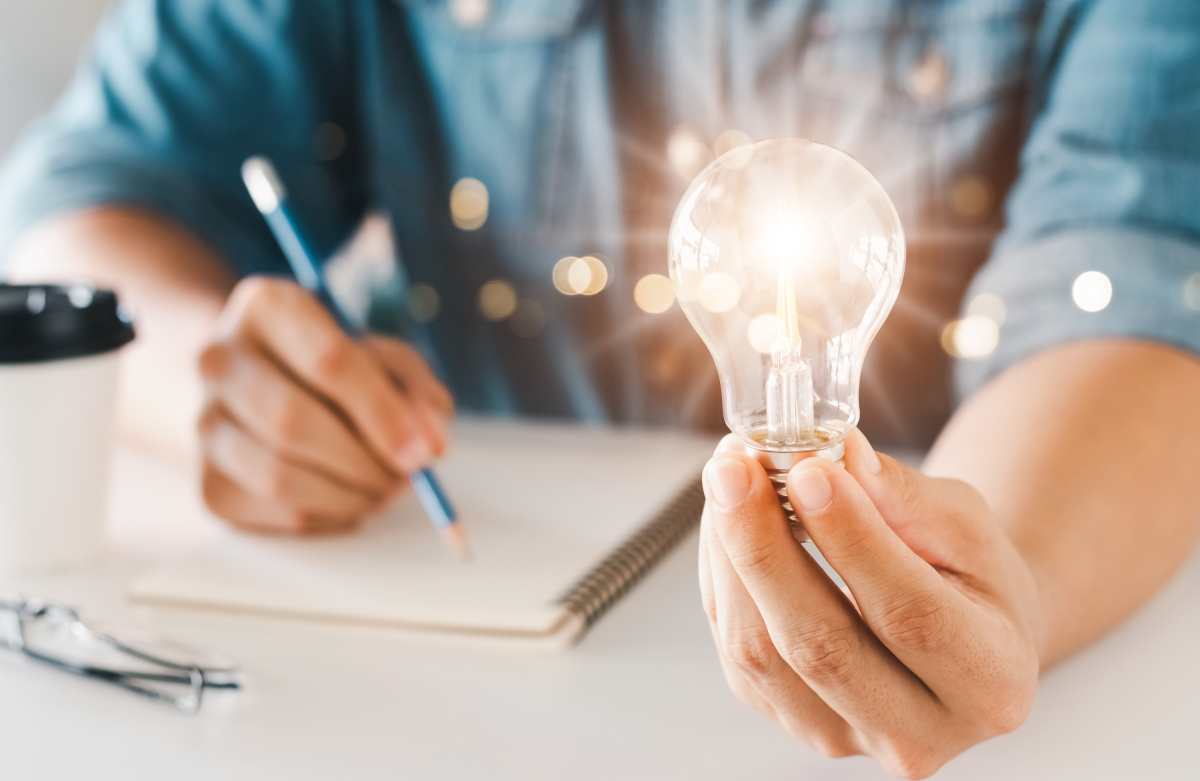 Our ideas management system is aimed at utilising our employees' experience and ideas and enabling them to share in the success of their suggestions for improvement.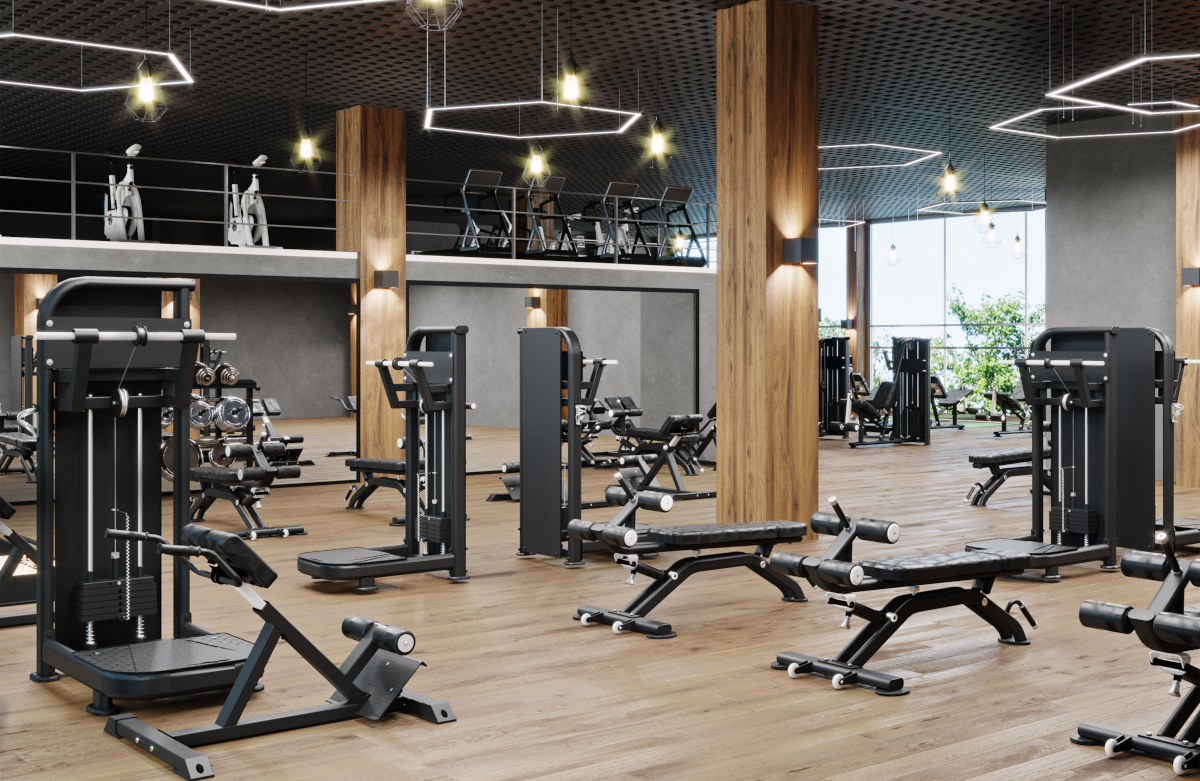 As a forward-looking enterprise, we support your effort in personal health-care at selected fitness centres and by regular information events.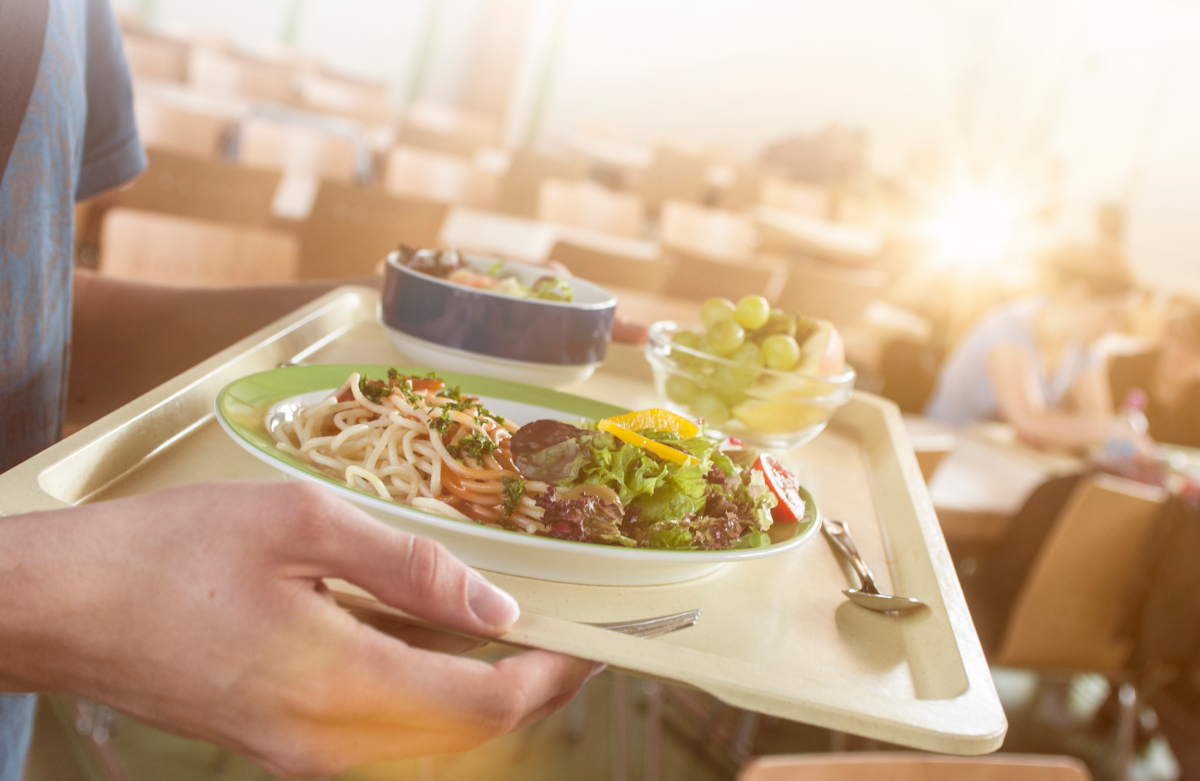 At our Haiger location you will find a staff restaurant offering a wide choice of dishes and salads freshly prepared every day.